IELTS Academic Reading
IELTS Academic is a version of the International English Language Testing System (IELTS) that is specifically designed for people who want to study or work in an English-speaking academic environment. The test assesses a person's ability to use English in an academic setting and is recognized by universities, colleges, and other institutions in English-speaking countries.
The IELTS Academic test consists of four sections: Reading, Writing, Listening and Speaking. The Reading and Writing sections are different from those in the IELTS General Training test and are more challenging, focusing on academic texts and tasks.
The Reading section of the IELTS Academic test includes three long passages with increasing levels of difficulty, and the Writing section requires test takers to write an essay in response to a prompt. The Listening section includes four recordings of academic lectures and discussions, and the Speaking section is a one-on-one interview with an examiner.
The test is scored on a scale of 0 to 9, with 9 being the highest possible score. Test takers receive a separate score for each section, and the overall score is the average of the four section scores.
Overall, the IELTS Academic test is designed to assess a person's ability to use English in an academic setting and is used by universities and other institutions to determine if a person has the necessary language skills to succeed in an English-speaking academic environment.
IELTS Academic Reading 
In order to achieve a higher score on academic reading, here is the preparation checklist for it. Once you learn them, you can put a tick next to each point on the list.
To learn more about this checklist and further explanation and learn each checklist item, check out our new website www.IELTSvisa.com, YouTube video and don't forget to subscribe to our channel.
IELTS Academic Reading Passage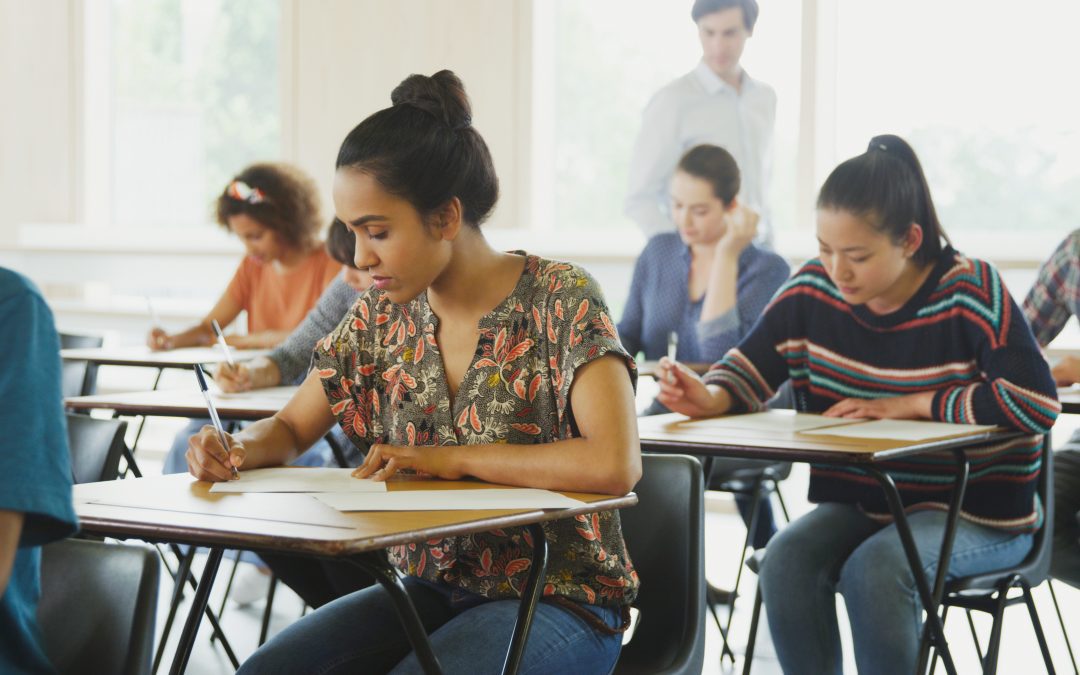 In 1907, Leo Hendrick Baekeland, a Belgian scientist working in New York, discovered and patented a revolutionary new synthetic material. His invention, which he named 'Bakelite', was of enormous technological importance, and effectively launched the modern plastics...
read more